Best bridal makeup artist Hairstyle Nail Art
Best Bridal Makeup Artist Hairstyle Nail Art
Best bridal makeup artist Hairstyle Nail Art
Bridal MAKEUP & HAIRSTYLES
Rs 12000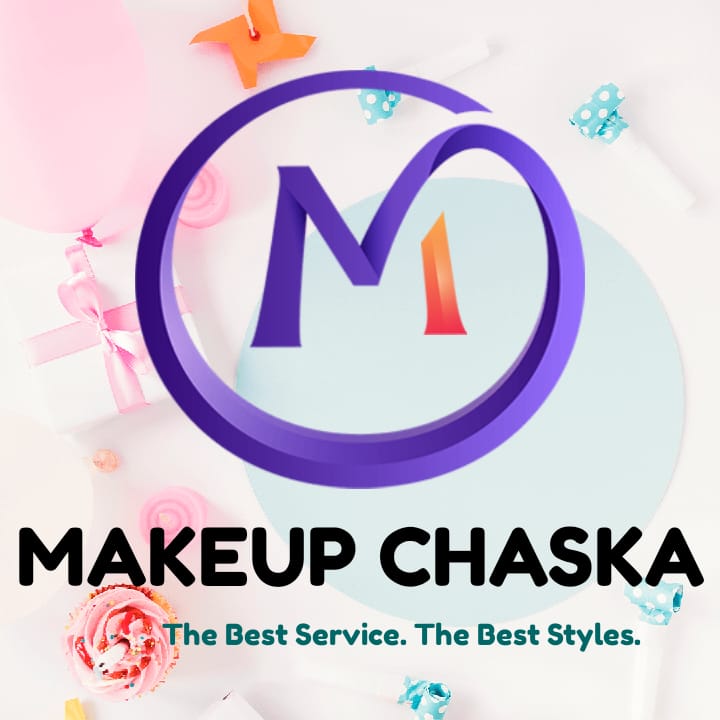 Engagement MAKEUP + HAIRSTYLE

Rs 7500/-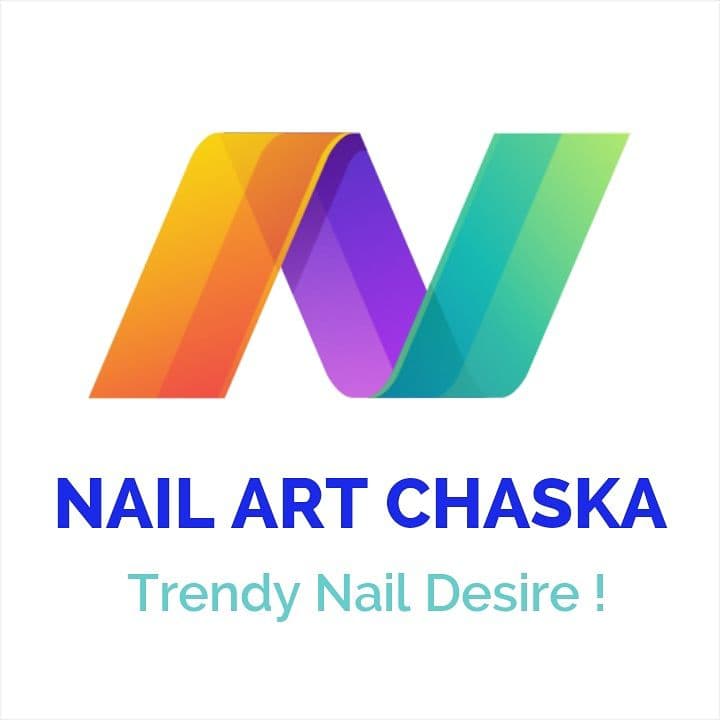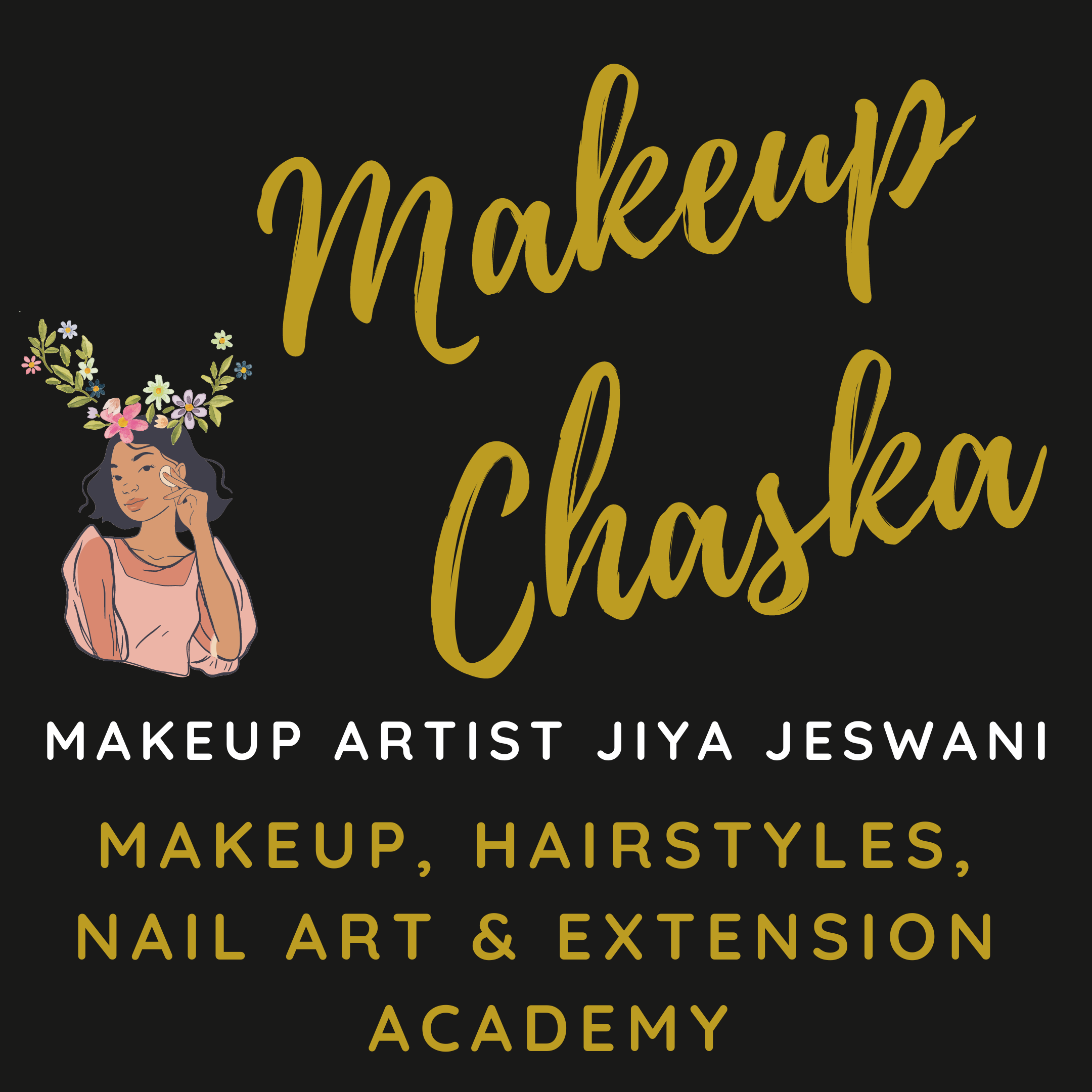 NAIL ART & EXTENSION
Rs 2000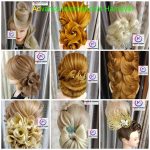 Party Makeup
Rs 1200/- per person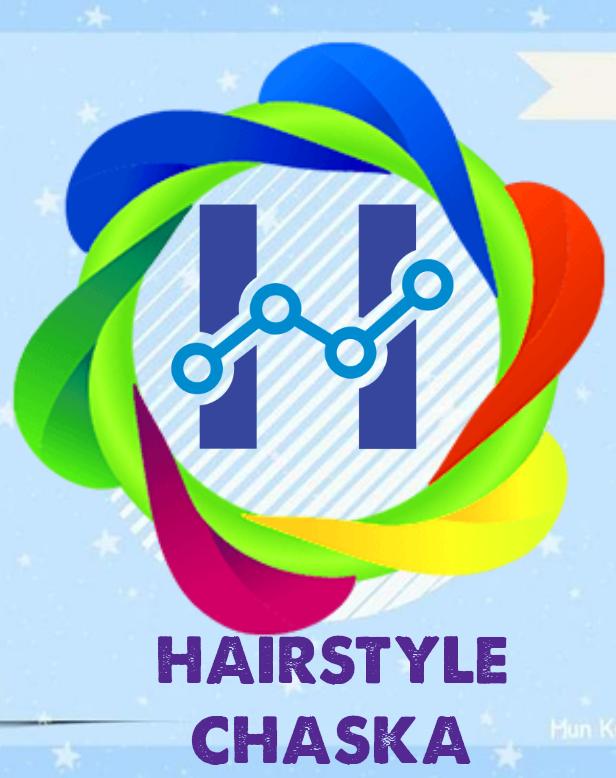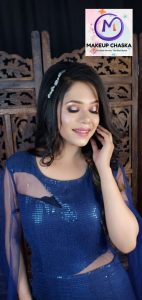 Pre-Wedding Photo Shoot
Rs 5500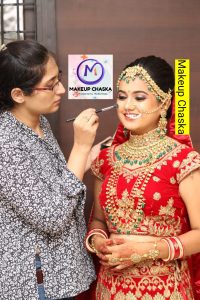 The Engagement Day
Rs 7500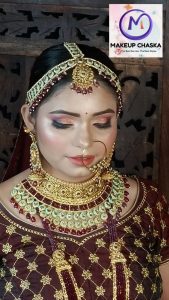 The Grand Wedding Day
Rs 12000
Best bridal makeup artist Hairstyle Nail Art
Discover the Art of Beauty: Makeup, Advanced Hairstyling, and Nail Art in Nagpur
Makeup Academy and Services:
Are you ready to unlock your inner makeup artist and transform your passion for beauty into a profession? Our Makeup Academy and Services in Nagpur are designed to make your dreams come true. We offer a wide range of courses and services to cater to all your beauty needs.
Makeup Academy:
Our Makeup Academy in Nagpur is the ultimate destination to kickstart your career in the glamorous world of makeup. Whether you're a beginner or an experienced artist looking to enhance your skills, our expert instructors will guide you every step of the way. From mastering the basics to advanced techniques, our comprehensive makeup courses cover it all.
Makeup Services:
Looking for professional makeup services in Nagpur? Look no further! Our makeup artists are renowned for their talent and creativity. Whether it's for your wedding, a special event, or a photoshoot, we'll create a stunning look that enhances your natural beauty.
Advanced Hairstyle Classes:
Elevate your hairstyling skills to the next level with our Advanced Hairstyle Classes in Nagpur. Whether you aspire to become a hairstylist or want to expand your existing skills, our courses are designed to give you a competitive edge in the industry.
Advanced Hairstyle Classes:
Our Nagpur-based Advanced Hairstyle Classes offer hands-on training in cutting-edge hairstyling techniques. Learn to create intricate updos, trendy braids, and red-carpet-worthy looks under the guidance of experienced hairstylists. We provide personalized attention to ensure you master each style with finesse.
Nail Art Courses:
Nail art is an art form that lets you express your creativity on a miniature canvas. Explore your artistic side and learn the art of nail design through our Nail Art Courses in Nagpur.
Nail Art Courses:
Our Nail Art Courses are perfect for both beginners and experienced nail enthusiasts. Dive into the world of nail extensions, gel polish, intricate designs, and more. Our instructors will teach you the latest trends and techniques, enabling you to offer stunning nail art services to your clients.
Why Choose Us?
Experienced and Certified Instructors: Our team of expert instructors has years of experience and industry recognition.
Hands-on Training: Get practical, hands-on experience to hone your skills.
State-of-the-Art Facilities: Learn in a professional environment equipped with the latest tools and products.
Personalized Guidance: We prioritize individualized attention to ensure you reach your full potential.
Join us in Nagpur and embark on a journey to become a skilled makeup artist, hairstylist, or nail art expert. Your beauty career starts here!
"Elevate Your Beauty Game in Nagpur: Makeup Mastery and Beyond"
"Unlock Your Creative Potential: Explore Nagpur's Premier Makeup Academy"
"Hairstyling Excellence Unleashed: Advanced Courses in Nagpur"
"Nail Artistry Redefined: Join Our Nagpur Nail Art Classes"
"Bridal Beauty Experts: Your Destination for Makeup and Hairstyling in Nagpur"
"Art Meets Glamour: Crafting Beautiful Nails in Nagpur"
"Beyond Basics: Master Advanced Makeup Techniques in Nagpur"
"Strand by Strand: Nagpur's Best Advanced Hairstyling Workshops"
Best Bridal Makeup Artist Hairstyle Nail Art
Bridal Look Reception Look Engagement Look Sangeet Look Party Look Makeup  International Russian Hairstyle  Nail Art With Its Extension All Types Of Hairstyle Bridal Hairstyle & Professional Hairstyling. Trending Nail Art & Nail Extension. Leading Professional Makeup & Hairstyle & Nail Art Academy.  Contact And Build Your Upcoming event with your Beautiful Life Partner.  Hairstyle Artist  Nagpur Bridal Makeup For All Events Professional Makeup & Hairstyle & Nail Art & Nail Extension . Contact For   Best Makeup Hairstyle Nail Art Extension  In Nagpur Bilaspur Raipur Mumbai Delhi. Start Your Wedding Planning The Best Hairstyle Artist In Nagpur  Our Goal Is To Give You A Perfect Look. We Make Complimenting, Contemporary Searches For Our Clients, Spend Significant Time In Flexible Styles For Regular Daily Existence. Whether You Want Something Fashion Forward, Timeless, Or Just For A Special Event.  We Accept That You Are Your Best Valuable Asset. This Is Why We Offer A Full-Service Experience Including Makeup Services, Hairstyling, Nail Treatments. We Has Been Serving The Metro Area Since 2014. Founded By Mrs. Jiya Jeswani,  Provides Females Services To Make Everyone Look And Feel They're Most Beautiful. Our Staff Is Here To Help Your Vision And Open Your Inward Sparkle. We Exclusively Use  Styling Products. We've Been Featured In Numerous Magazines, And Looking For Looks. Our Stylists Have Appeared On Demand And As Per The Needs Of Clients. Our Nail And Makeup Artists Have The Vision To Work With A Number Of Hollywood Production Companies For Both Tv And Film.
 Welcomes You To  Professional Makeup & Hairstyle & Nail Art And Nail Extension  Booking For Makeup, Hairstyle & Nail Art With Its Extension. All Types Of Makeup, Bridal Makeup & Professional Hairstyling. Trending Nail Art & Nail Extension. Leading Professional Makeup & Hairstyle & Nail Art. Contact And Build Your Wedding Reception Engagement In The Beautiful Life With Your Partner.
You're A Beautiful & Excellent Canvas, And We're All About Helping Your Inner Beauty Emerge. We Create Selected & Exclusive Looks Inspired By Your Personal Style, Event shaadi barat haldi look mehendi ring ceremony roka baby shower rasam pool party nikah wallima  bride groom partner jodi dulha dulhan girl women ladies life fiance fiancee  Needs, And Taste. We As A Team Use Their Eye For Detail And High-Quality Salon Products To Deliver A Range Of Services.
Best bridal makeup artist Hairstyle Nail Art
Top makeup artist mua bridal hairstyle nail art extension mehendi  airbrush prosthetic  fantasy beautician cosmetologist shaadi engagement wedding ring ceremony party self  event best sider  make-up in Nagpur beauty parlour with price list of professional designs saree  drapping  wear jewellery cards lehenga outfit blouse photoshoot pre wed look maharahtrian south Indian Punjabi dulhan groom Jodi manicure pedicure facial salon service occasion fashion photo shoot  cocktail Bengali haldi simple celebration birthday baby shower rasam girl women cosmetic products trending before after skin secret international certified techniques advance different ladies all types pre marriage post daughter hairstylist hairdresser hairdo business model dance event choreographer fees freelance booking.
Services For Every Occasion
List down special services you offer on occasions like weddings, etc.
Wedding Makeup
A little detail about the service you've mentioned above. Tell them what you do.
Party Makeup
A little detail about the service you've mentioned above. Tell them what you do.
Fashion Makeup
A little detail about the service you've mentioned above. Tell them what you do.
Photo-Shoot
A little detail about the service you've mentioned above. Tell them what you do.
Best bridal makeup artist Hairstyle Nail Art